Mastercraft Electric About Us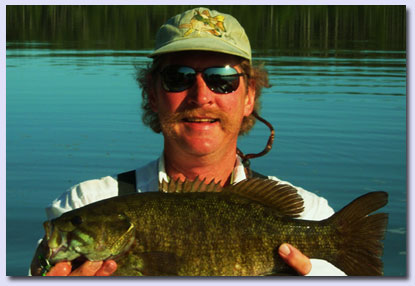 Harold Borden Master Electrician
Master Electrical License# 3305
Colorado Electrical Contractor License# 2864
Colorado BE SAFE- ALWAYS ASK FOR YOUR CONTRACTORS LICENSE!!!
See the difference a Craftsman can make!
At Mastercraft Electric, we specialize in expert repairs, additions, remodels, service upgrades, custom interior lighting, underground fault location and repair, pool and spa wiring, landscape lighting and water feature wiring.
Our experienced team is committed to handling every job, whether small or large, with complete dedication and an eye to quality. We believe in giving our customers the best value possible. So, although you'll get top-notch materials and workmanship, you'll find that our prices are extremely competitive. Don't just take our word on this - we urge you to talk to our customers and compare prices.
We have over 20+ years experience as a Master Electrician for both residential and commercial properties.
Serving Coal Creek, Nederland, Black Hawk, Central City, Boulder, Louisville, Lafayette, Golden, Arvada, Westminister and Lakewood, Colorado.